History


Mission, Vision & Values


Leadership

About Us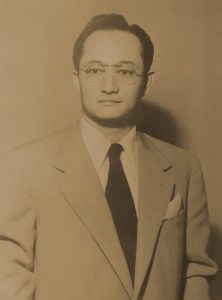 For more than 70 years, Dr. Jesus C. Delgado Memorial Hospital (JDMH) has been a well-known fixture along Kamuning Road, Quezon City as the maternity hospital that provides exceptional personalized patient care. Founded on August 1, 1948 as Delgado Maternity Clinic by Dr. Jesus Delgado, a renowned obstetrician-gynecologist, and his wife, Mrs. Carmen Bayot-Delgado, the then 4-bed facility was later renamed Delgado Clinic when it increased its bed capacity and developed new specialties.
In memory of its late founder, the institution rechristened itself as Dr. Jesus C. Delgado Memorial Hospital in 1988. By this time, its rich history as a maternity hospital, and legacy of safely delivering countless "Delgado babies" had already preceded itself.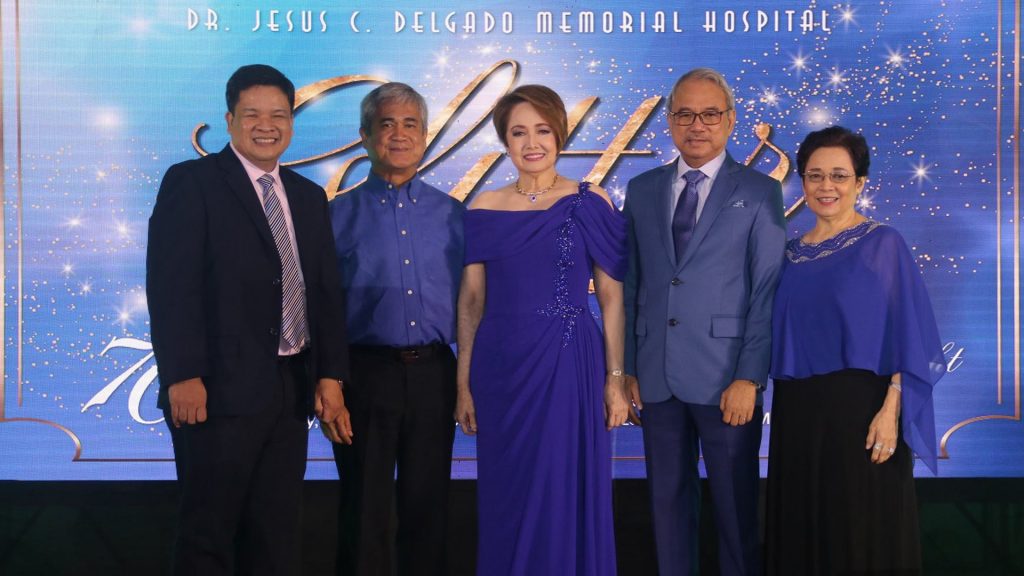 In 2017, JDMH became the 14th institution under Metro Pacific Hospital Holdings, Inc. (MPHHI) – the hospital investment arm of Manuel V. Pangilinan's Metro Pacific Investments Corporation (MPIC). Over the past few years, the 65-bed facility has been actively expanding its services – with the aim of cementing itself as a women's care specialist.
With its roster of accomplished physicians, experienced healthcare professionals, and progressive management team, the hospital is keen to provide women and their families with value-for-money healthcare and remain as a healing and nurturing influence in the community.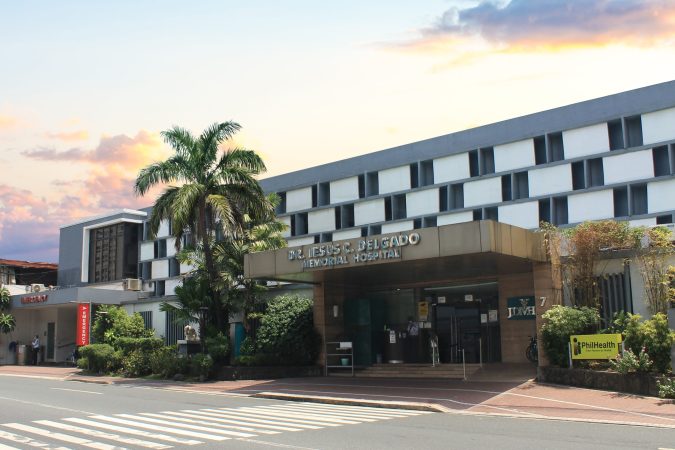 JDMH is duly licensed by the Department of Health (DOH) as a Level 2 General Hospital and accredited by PhilHealth and the Philippine Hospital Association.