Delgado Assisted Fertility Center (DAFC)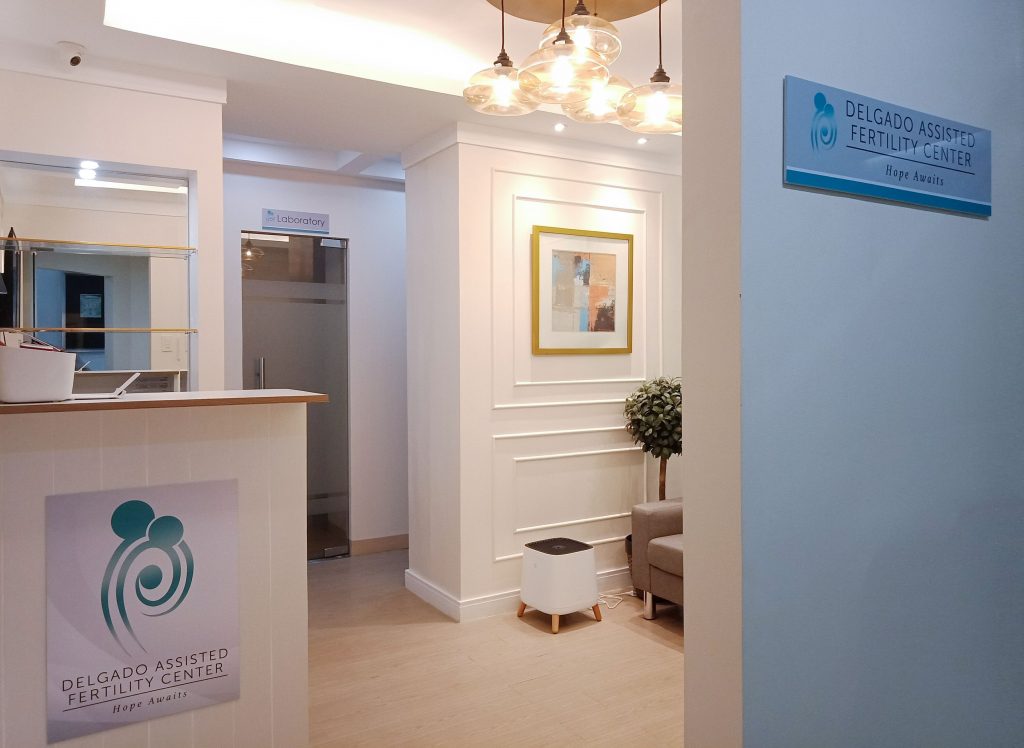 Services Offered:
Advanced Infertility Consult
Basic Infertility Laboratory Test
Sperm Analysis
Sperm Washing
Intrauterine Insemination (IUI)
For your inquires on assisted fertility contact us at  09190819693 or (02)8924-4051 to 65 ext. 407
High Risk Pregnancy Diagnostic Clinic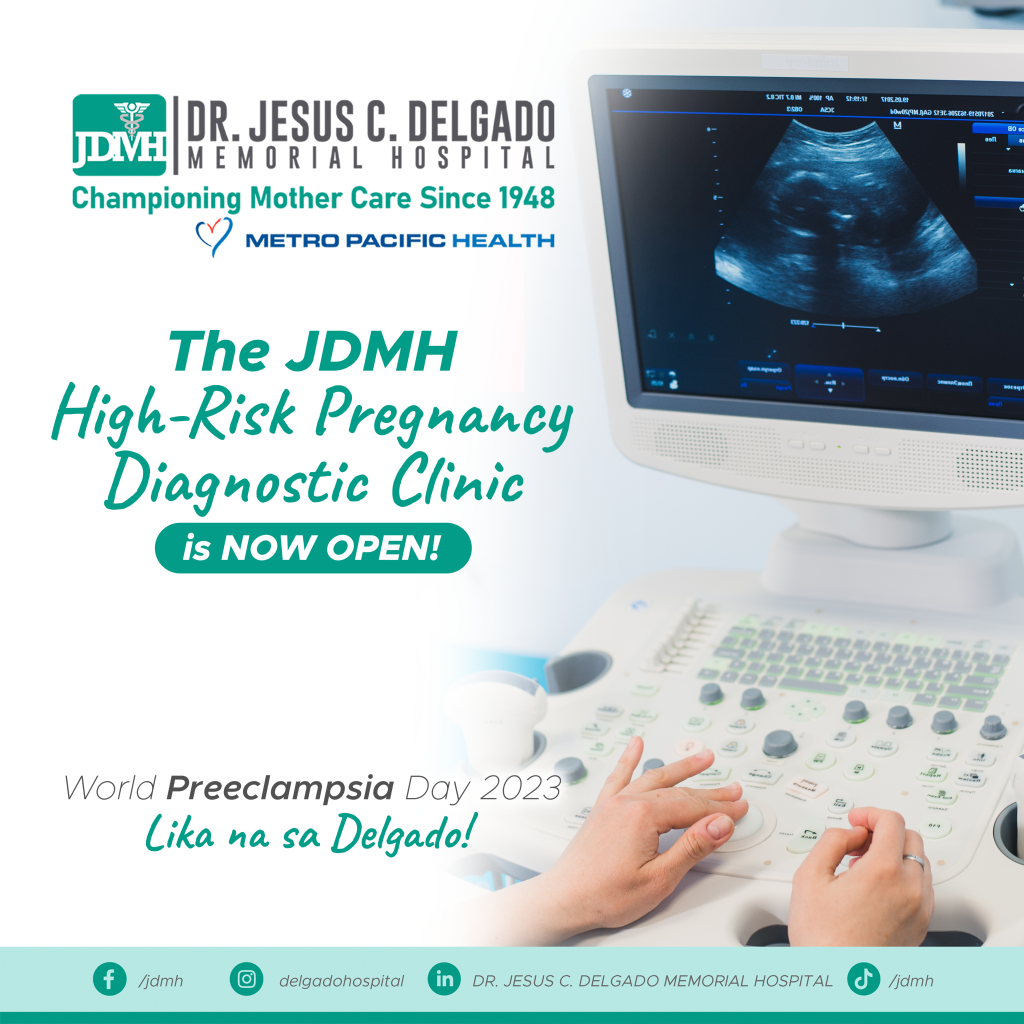 High-Risk Pregnancy Diagnostic Clinic (HRPDC) aims to help patients with high-risk pregnancies, including those who have maternal co-morbidities and those carrying fetuses with congenital disorders. This facility provides a one-stop shop for the diagnostic needs of patients through laboratory and ultrasound procedures.
Services offered include:
● Hypertensive work-up
● Diabetes mellitus test
● APAS panel
● Non-invasive prenatal testing
● Transvaginal ultrasound
● Biophysical Profile Score
And more!
For your inquire about HRPDC  contact us at  (02)8924-4051 to 65
Neonatal Intensive Care Unit (NICU)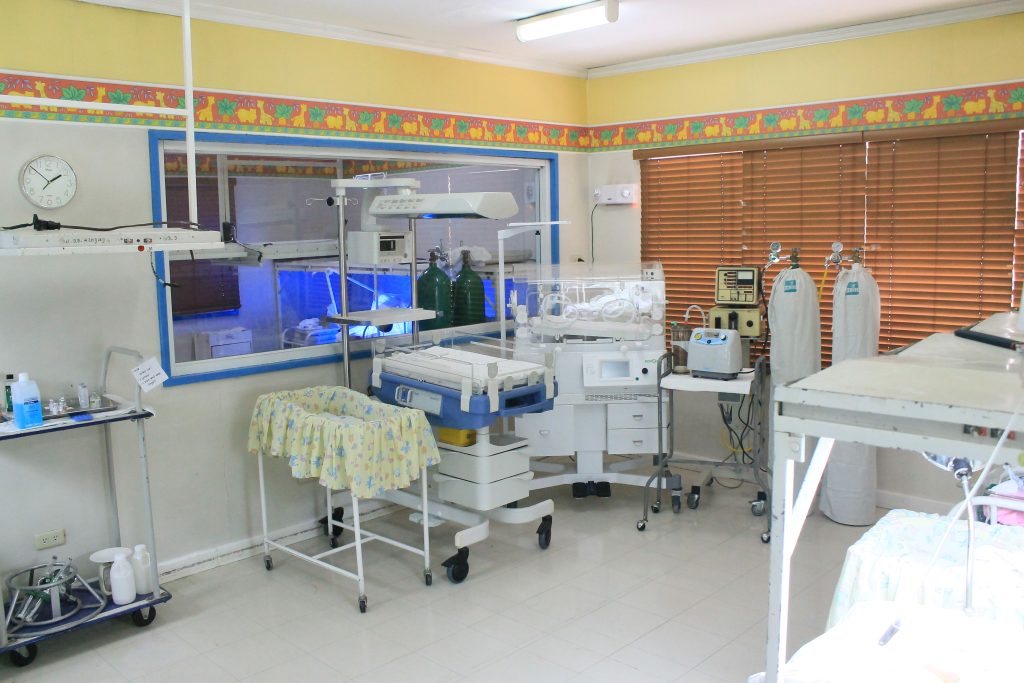 Neonatal Intensive Care Unit is an intensive care unit specializing in the care of ill or premature newborn infants. It is staffed by health care providers who have special training and equipment to give your baby the best possible care. 
Services offered:
Newborn Screening Test
Newborn Hearing Test
First Time Mom Unit (FTMU)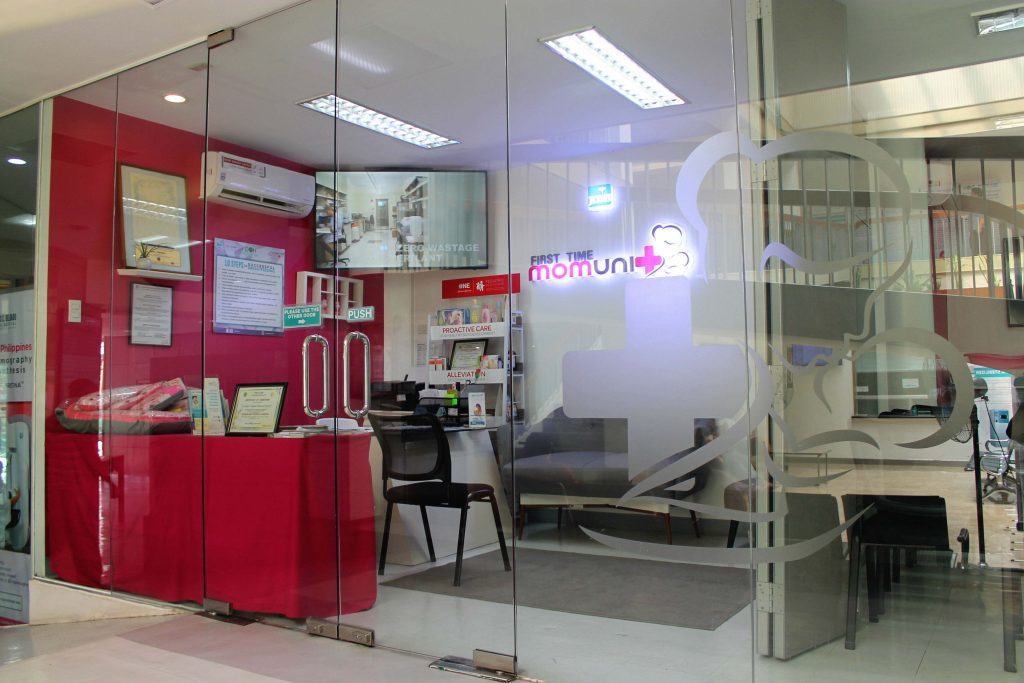 The First Time Mom Unit is the first facility in the country that is specially designed to answer the concerns of soon-to-be first time Moms. The unit provides FREE seminar and classes focusing on the mother and baby. This will include topics on prenatal, birth and post-natal care.
Be a member now to gain exclusive access and start enjoying the benefits!
Become a member  and enjoy the following benefits:
● 10% discount on all ancillary services
● 5% discount on room and board
● Freebies from sponsors
● Free monthly classes
To avail of the FTMU membership card, proceed to the FTMU Office at Delgado Hospital.
Need to know more? Call us at 924-4051 to 65 local 432 or 0919-071-3161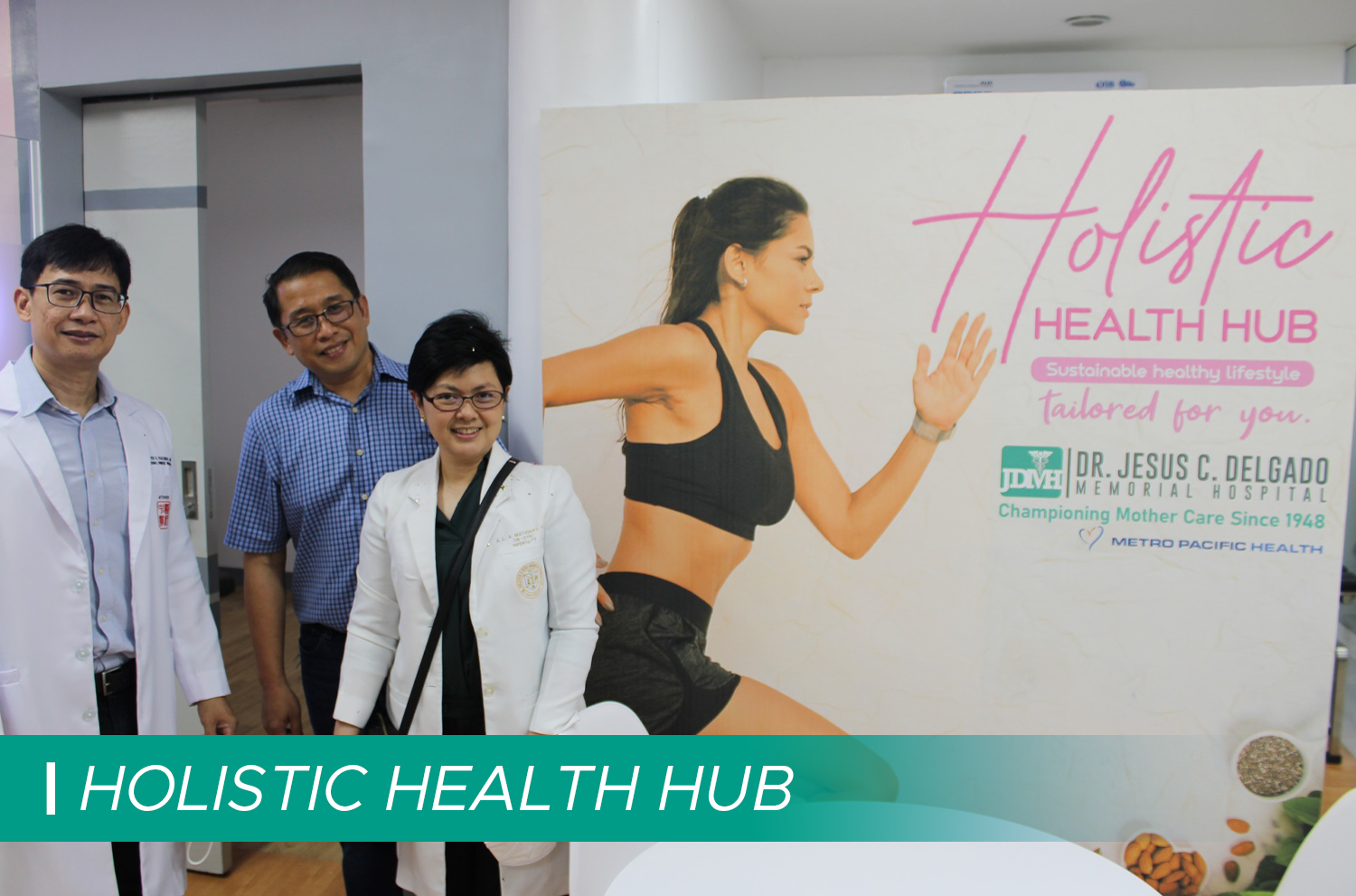 The Holistic Health Hub offers a variety of services that will help patients take care of their health in a more holistic approach.
For inquiries and concerns, you may contact the FTMU Office at 8924-4051 to 65 ext. 407.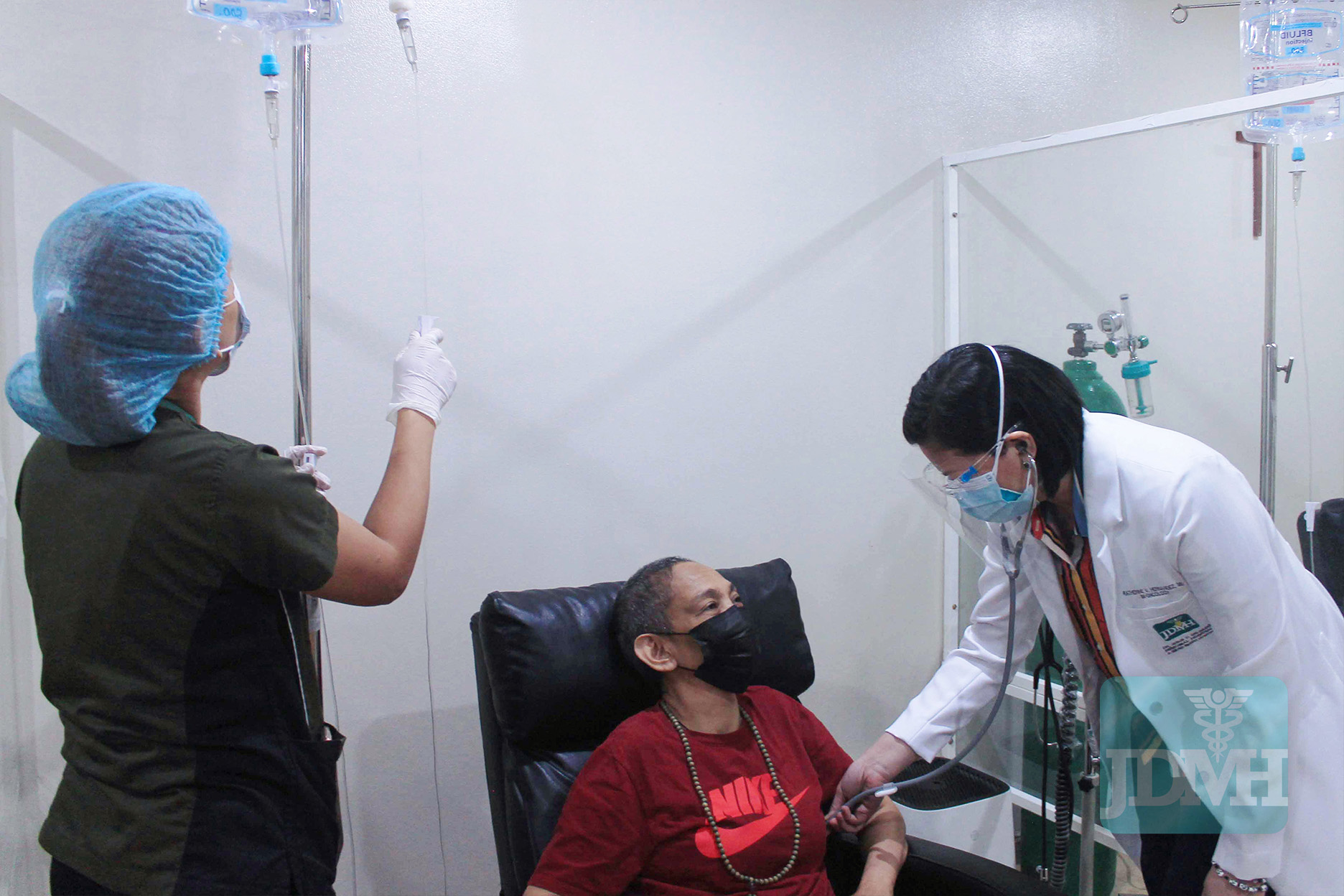 The JDMH Chemotherapy Unit is a facility designed for patients diagnosed with cancer and are recommended to undergo chemotherapy and other procedure.
Services offered:
Chemotherapy
Blood transfusion
Bone marrow aspiration
Iron sucrose infusion
Parenteral nutrition
All services are by appointment.
For bookings and inquiries, contact the Chemotherapy Unit at 8924-4051 to 65 ext. 109 or 09088667352.