Delgado Hospital celebrates its 75th anniversary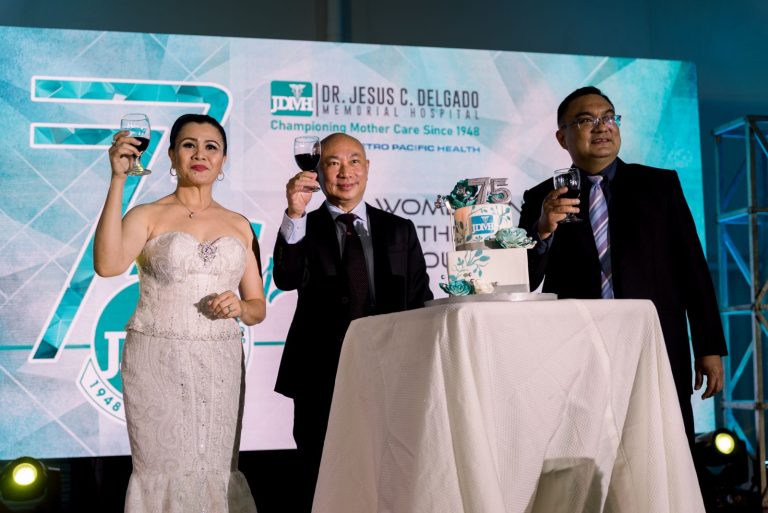 Last August 1, 2023, the doctors, leaders, and employees of Dr. Jesus C. Delgado Memorial Hospital gathered to celebrate a historic milestone—its 75th year in the health care industry.
The celebration was held at The Elements at Centris, Quezon City, where guests dined and danced wearing their shiniest gowns and suits, making it a night to remember.
During the event, doctors and employees were awarded for their loyalty and their exemplary contribution to the growth and success of JDMH. Attendees also witnessed outstanding performances by JDMH employees and special guests.
JDMH President and CEO, Mr. Johnny Goyena mentioned in his speech that this celebration is a testimony that Delgado Hospital will be in the health care industry for many more years.
"Many of you who have been in the hospital for 25 years or more, have witnessed that JDMH has come a long way, and tonight is a clear indication that the hospital is here to stay."
Reaching 75 years is no easy feat for any institution. Amid all the hardships it has been through, JDMH has proven time and again that it will stay true to its mission in providing affordable and accessible health care services for women and children.
This celebration is not just a testimony that Delgado Hospital is here to stay and will be reaching further heights in the years to come.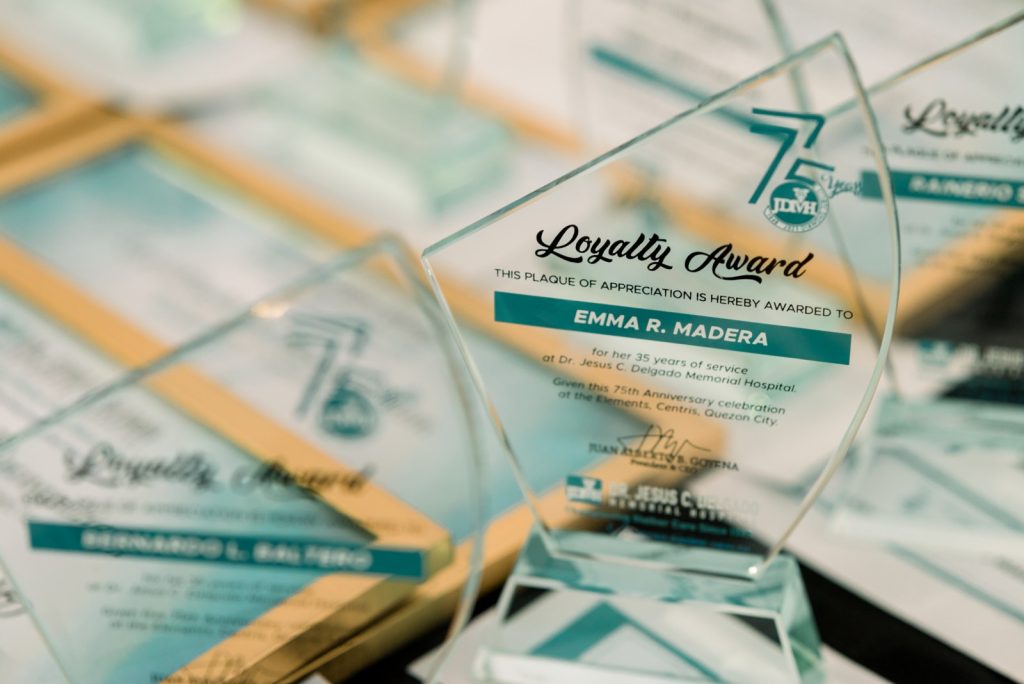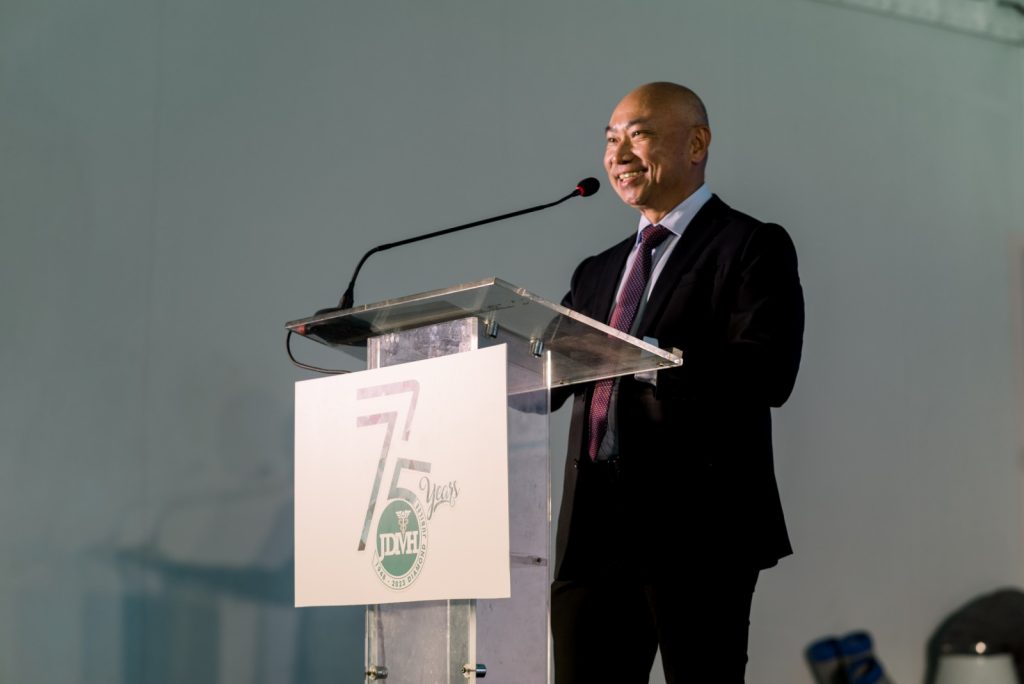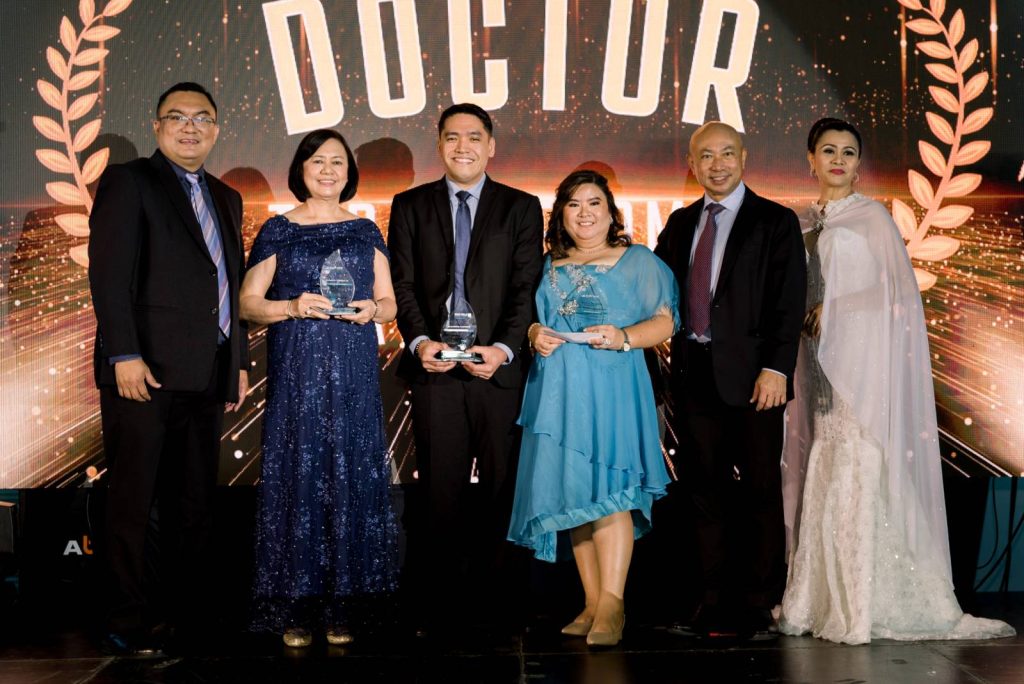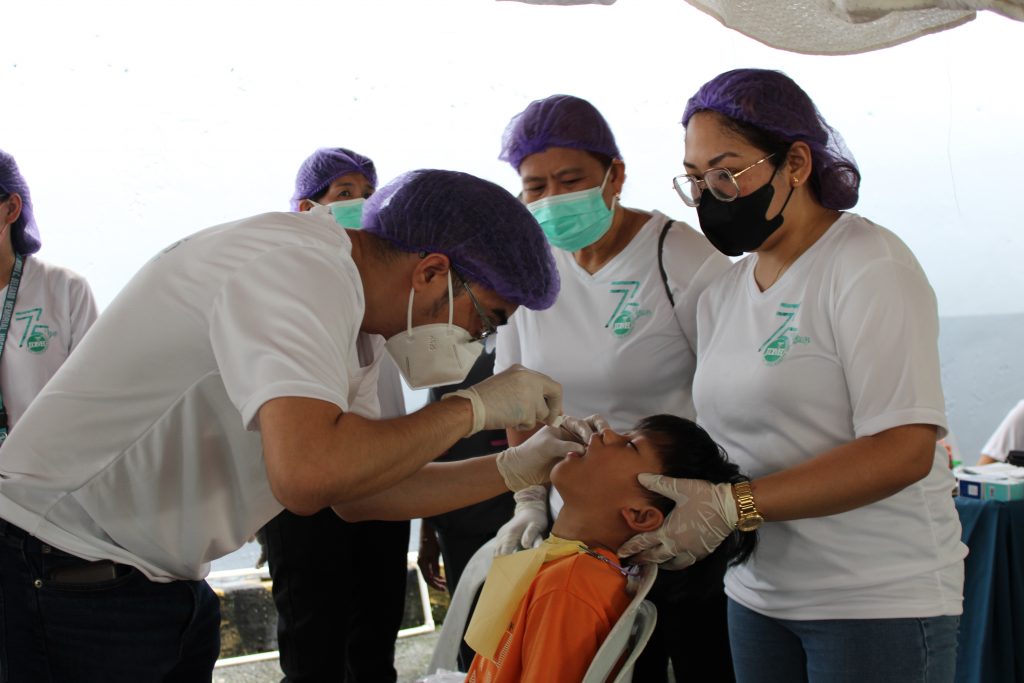 Delgado Hospital holds its first medical mission since the pandemic
As part of the celebration of its 75th Foundation Day Anniversary in the healthcare industry, Dr. Jesus C. Delgado Memorial Hospital held a Medical Mission last August 5, 2023…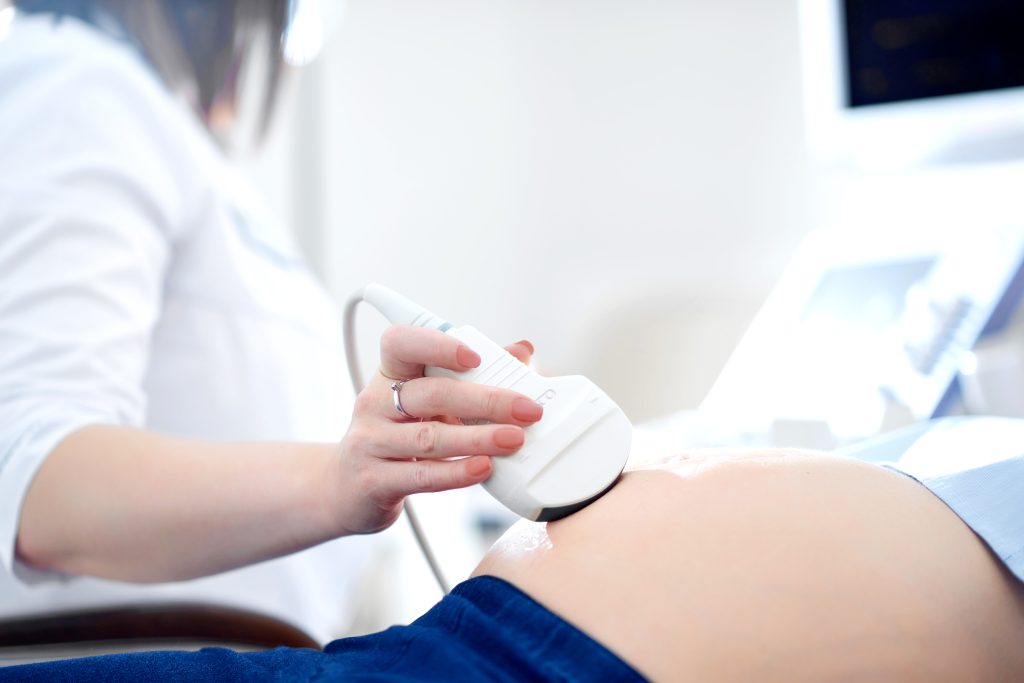 Another step toward a safer pregnancy
High-risk pregnancies require mothers to take extra caution and see the doctor more often. Doctors specializing in patients with high-risk pregnancy are called perinatologists…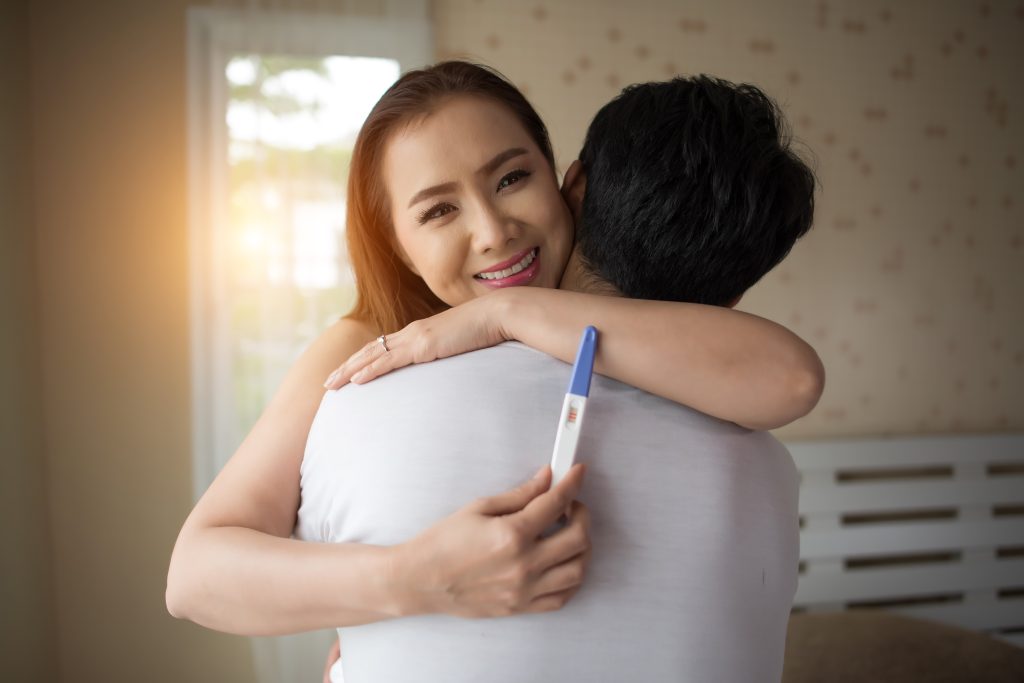 A 2013 study indicated that 10 percent of couples from the Greater Manila Area have infertility issues. Despite these couples' fervent desire to conceive—…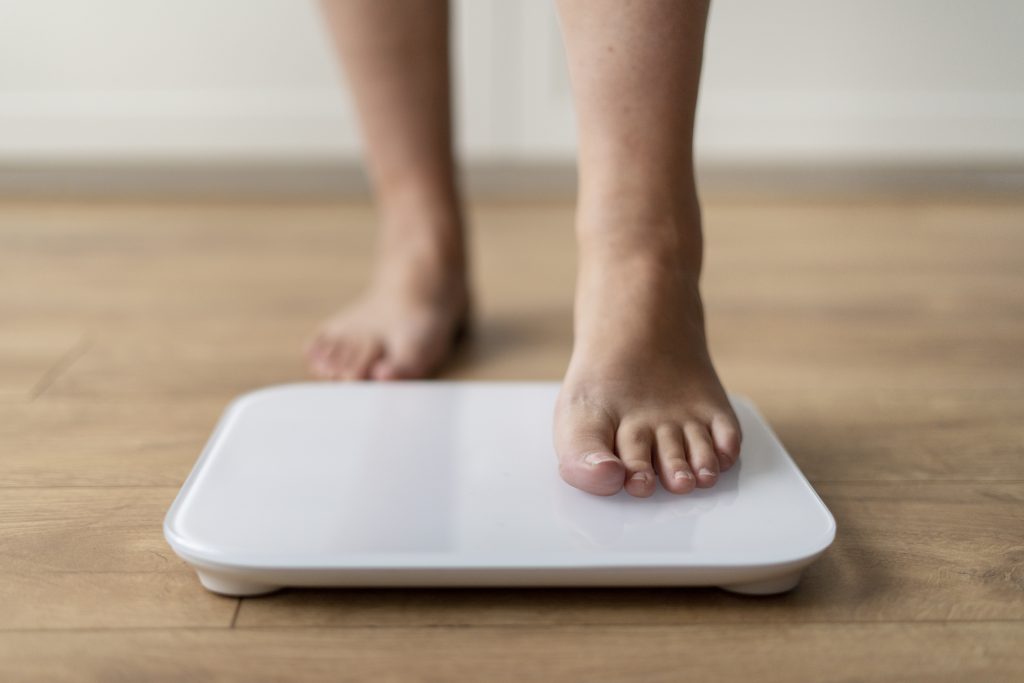 The Weight of Infertility
The idea of infertility – the failure to achieve a pregnancy after 12 or more months of regular unprotected sexual intercourse – has been always been a…