Delgado Hospital holds its first medical mission since the pandemic
As part of the celebration of its 75th Foundation Day Anniversary in the healthcare industry, Dr. Jesus C. Delgado Memorial Hospital held a Medical Mission last August 5, 2023.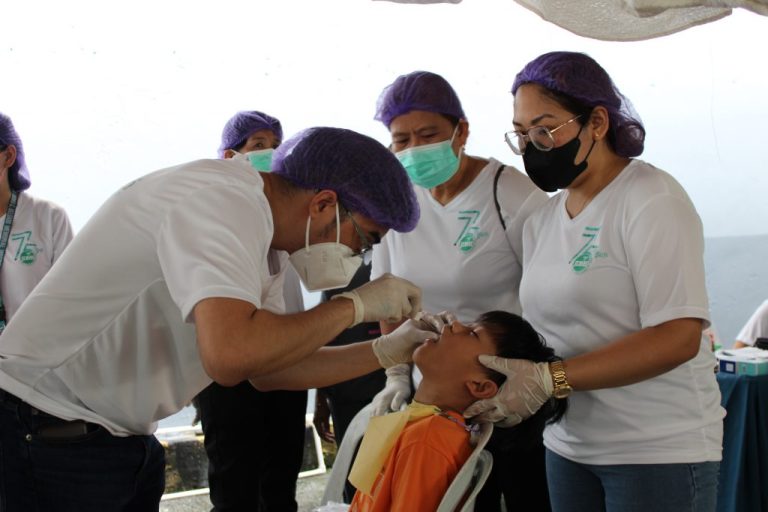 The event was entitled, "Kalinga ni Delgado," reflecting the hospital's 75 years of compassionate care for its community.
At least 40 doctors from different departments offered their services to more than 150 patients from the local barangays. The organizing team was able to mobilize more than 60 other volunteers from the hospital's offices and outside organizations.
According to Project Head, Kim Esperancilla, the doctors and staff eagerly volunteered for the Medical Mission.
"Everyone was very generous and willing to participate in the activity," stated Ms. Esperancilla. "Makikita mo talaga yung willingness nilang tumulong sa iba."
Dr. Jesus C. Delgado Memorial Hospital is a Level 2 General Private Hospital located at Kamuning, Quezon City. The medical institution was founded in 1948 as a small maternity clinic. After 75 years, the hospital has grown into a renowned medical institution that specializes in maternal and pediatric care.
JDMH Medical Director, Dr. Ma. Aurora C. Abad-Ramos expressed that this medical mission is Delgado Hospital's way of giving back to the people who have supported it for all these years.
"We are very happy to do the medical mission again. The program includes provision of access to healthcare services and free medicines to the members of the community around the hospital," said Dr. Abad-Ramos. "Paraan na rin namin ito para magpasalamat sa mga pasyente sa kanilang suporta sa amin."
Many veteran physicians from JDMH have participated in the hospital's medical missions for many years now. Dr. Abad-Ramos also mentioned that Delgado Hospital has always been very generous in community activities.
"I've been participating in medical missions with JDMH for 25 years now, and all the doctors have always looked forward to this activity," said Dr. Abad-Ramos.
Known for its affordability and exemplary patient care, Dr. Jesus C. Delgado Memorial Hospital continues to live up to its reputation and help more individuals and families in need.
The Kalinga ni Delgado Medical Mission was the first medical mission of the hospital since the onset of the Covid-19 pandemic. This recent event is a testimony that Delgado Hospital has recovered from the adverse effects of the pandemic and is now ready to provide even better services for its patients.
This event is just one of the many community outreach activities to be conducted by the hospital this year and in the years to come. As an institution with limitless potential, JDMH will continue to innovate projects and create services that will allow the hospital to help more people and impact more communities.
Dr. Jesus C. Delgado Memorial Hospital stands true to its mission in providing affordable and excellent healthcare to all patients and advocating for improved and specialized medical services for women and children.
Now in its 75th year, Delgado Hospital has but the future in mind, fully aware that the institution's social responsibility does not begin and conclude with a single medical mission, but it is a lifelong commitment to healthcare and the community it serves.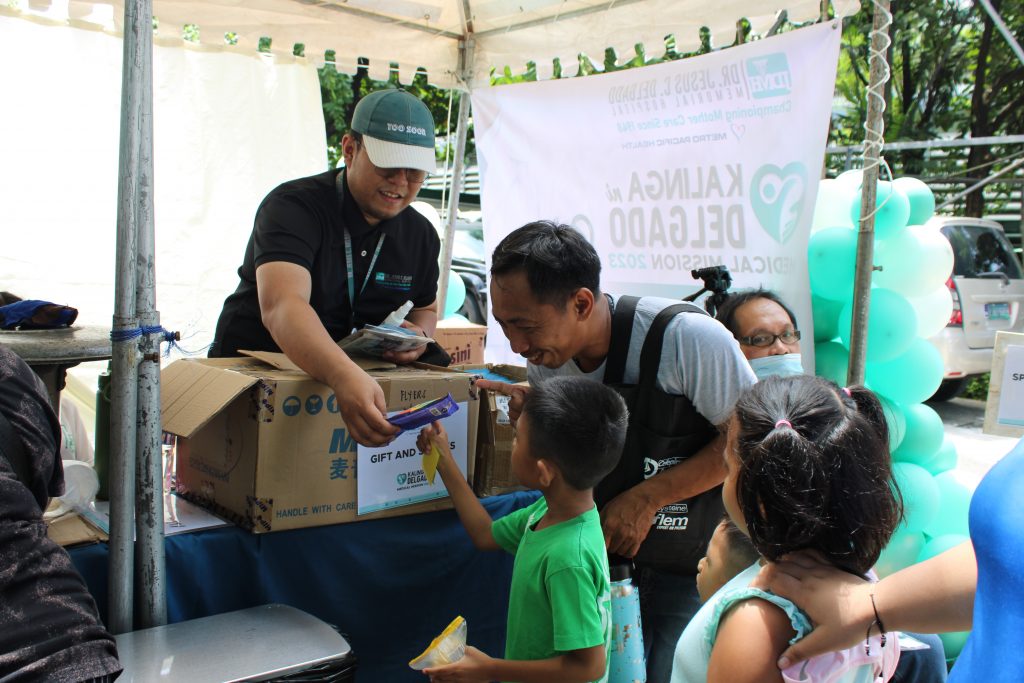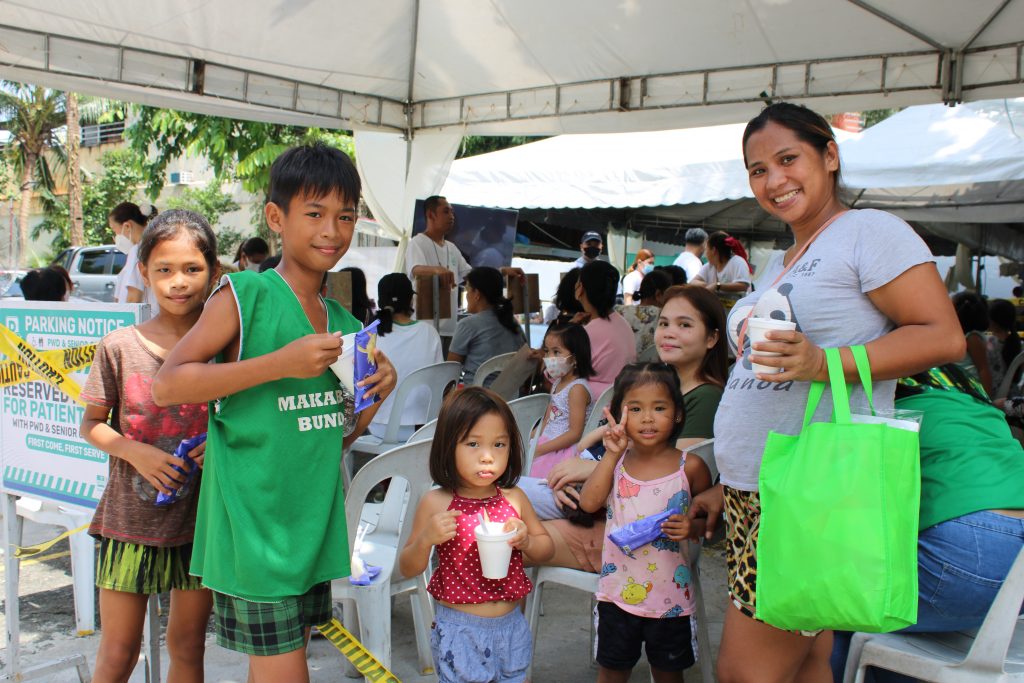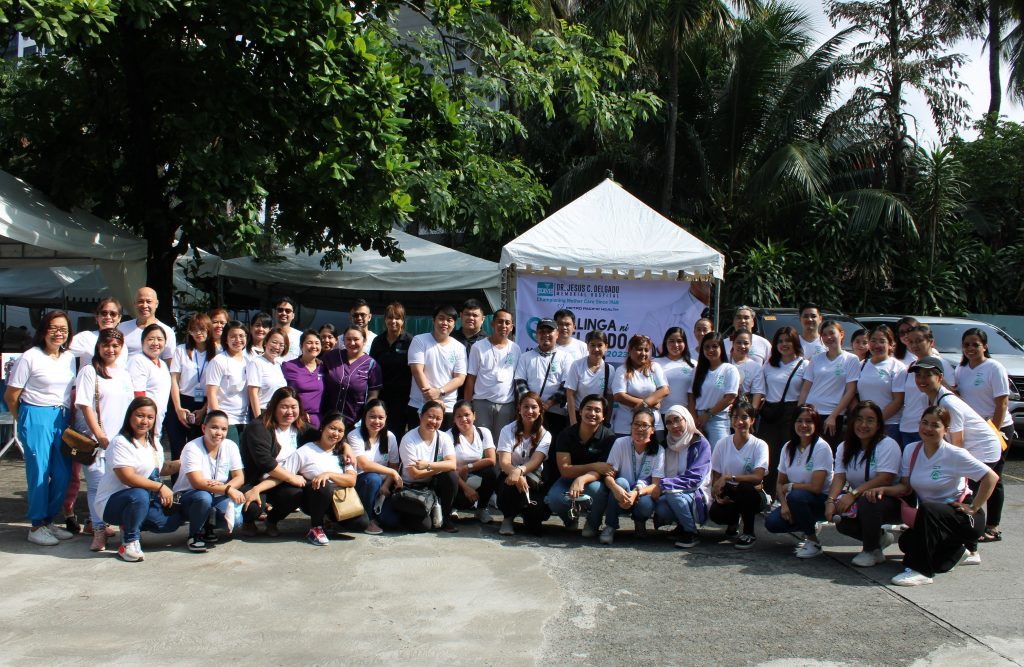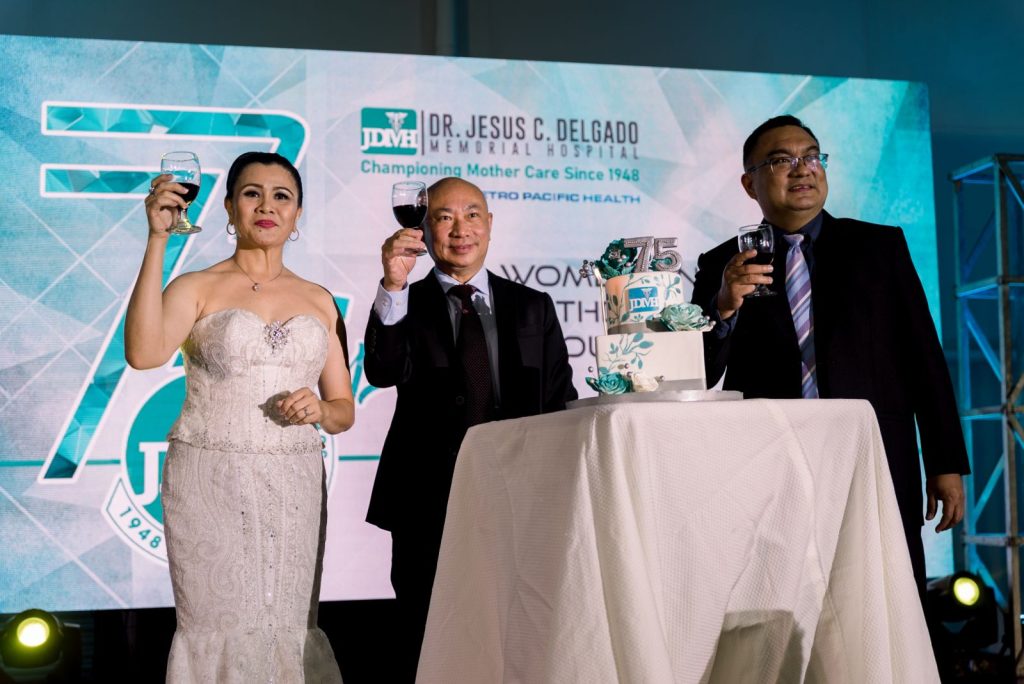 Delgado Hospital celebrates its 75th anniversary
Last August 1, 2023, the doctors, leaders, and employees of Dr. Jesus C. Delgado Memorial Hospital gathered to celebrate a historic milestone—its 75th year in the health care industry…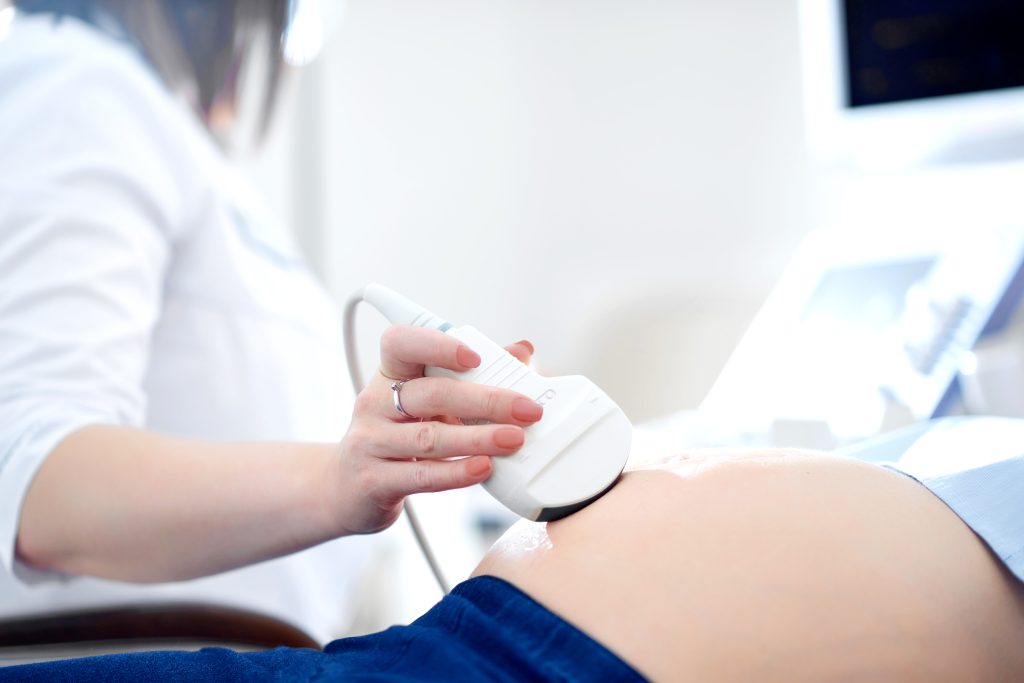 Another step toward a safer pregnancy
High-risk pregnancies require mothers to take extra caution and see the doctor more often. Doctors specializing in patients with high-risk pregnancy are called perinatologists…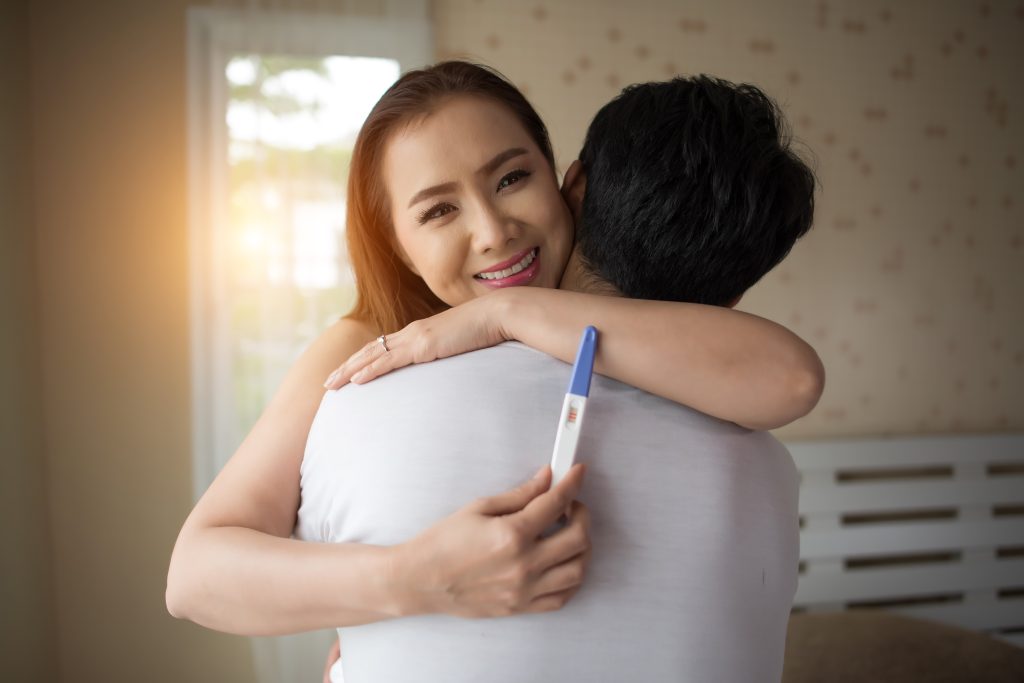 A 2013 study indicated that 10 percent of couples from the Greater Manila Area have infertility issues. Despite these couples' fervent desire to conceive—…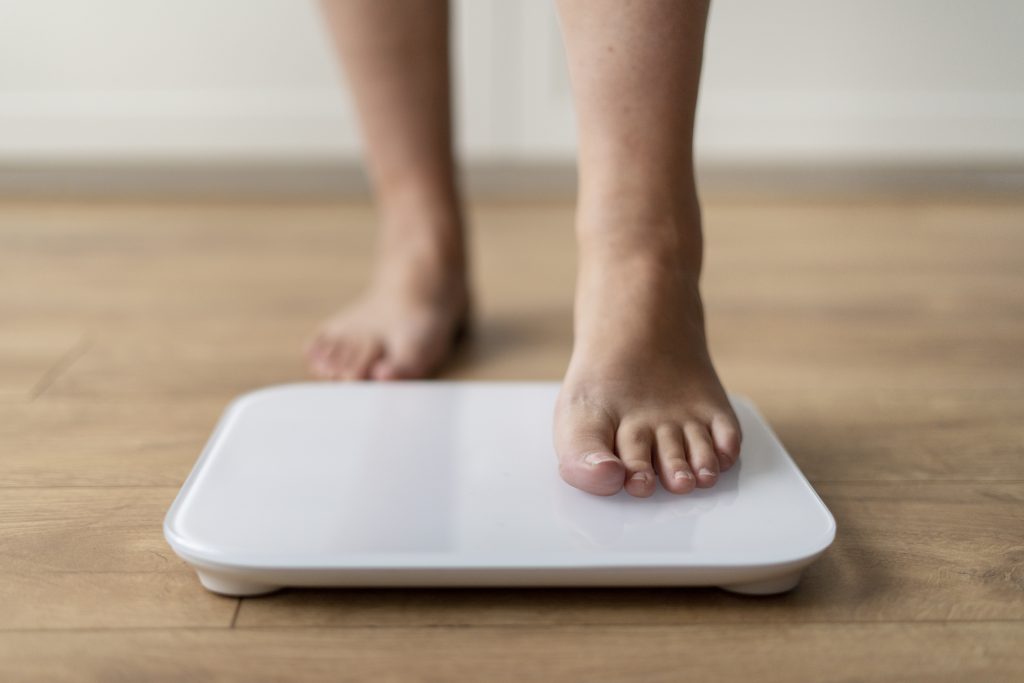 The Weight of Infertility
The idea of infertility – the failure to achieve a pregnancy after 12 or more months of regular unprotected sexual intercourse – has been always been a…