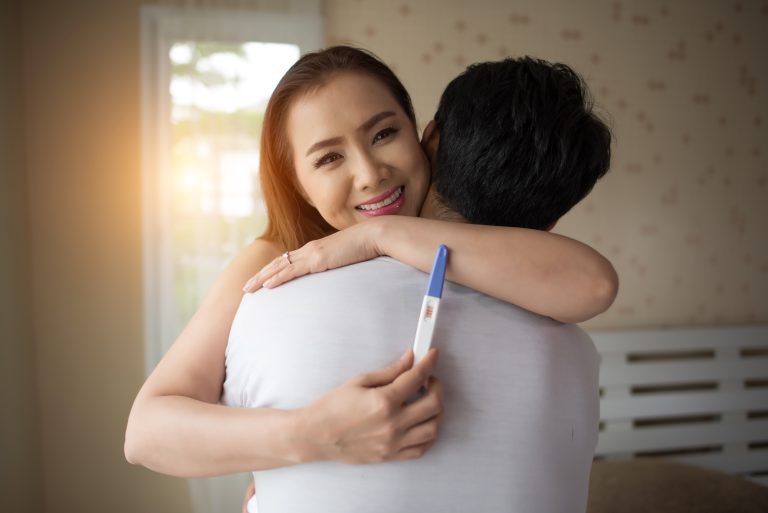 Assisted Fertility Extends Hope for Yearning Couples
By: Ace C. Odulio
A 2013 study indicated that 10 percent of couples from the Greater Manila Area have infertility issues. Despite these couples' fervent desire to conceive—to have a baby, they do not always pursue proper treatment due to various socio-cultural and financial reasons.
"The stigma of being infertile hinders couples from seeking solutions to an otherwise treatable condition," remarked Grethel Vasquez, M.D., a fertility expert at Dr. Jesus C. Delgado Memorial Hospital.
Infertility is the failure to achieve a pregnancy after 12 or more months of regular unprotected sexual intercourse. The term is usually – and unfairly – associated with women. However, men who are smokers, caffeine lovers, obese, drug abusers, or who have sexual disorders or sperm transport problems may also contribute to the couples' inability to conceive.
"The first hurdle when dealing with infertility is the internal struggle to accept that there is an issue," Dr. Vasquez commented. "While we now live in an era where society is more knowledgeable and less prejudiced against the reality of infertility, it still boils down to the couple being able to lovingly come to an agreement regarding their level of desire to have a baby. Once the couple have agreed to work towards conceiving a baby, it is best to seek medical consultation and get tested together to ensure that both are well-informed of each partner's diagnosis; as well as the next steps in the assisted fertility process."
Another hurdle that makes yearning couples hesitant to seek help is the financial implications that come with fertility treatments. Indeed, affordability – that doesn't sacrifice quality – is a key factor that couples have in mind when considering possible treatments.
The newly-established Delgado Assisted Fertility Center of Delgado Hospital provides a cost-efficient way for couples to overcome their fertility problems through a technique known as intrauterine insemination (IUI).
What is IUI?
IUI is a simple and straightforward procedure that puts the maximum number of healthy sperm directly inside the woman's uterus around the time that the ovary releases one or more eggs. This technique cuts down on the time and distance that the sperm has to travel—thus making it easier to fertilize the woman's egg.
IUI begins with the man providing a semen sample at a designated room. Afterwards, "sperm washing" is done to separate the highly active, normal sperm from the lower quality sperm and other non-sperm elements that may interfere with fertilization.
The healthy sperm sample is then collected and placed inside a catheter for insemination into the woman's uterus. Afterwards, the woman is asked to lie down on an examination table with her legs up in a position similar to when taking a Pap smear test. Next, the speculum is inserted into the vagina, along with a catheter containing sample of the healthy sperm. The sperm sample is then pushed through the tube into the uterus.
After the insemination, the catheter and speculum will be removed from the woman and she will be asked to lie on her back for some time before being informed that she can already head home. The woman will also be advised on when to take a home pregnancy test to find out the results of the procedure.
So, why IUI?
IUI is a non-invasive and cost-effective treatment for infertility," commented Dr. Vasquez, who is also the Clinic Manager of the Delgado Assisted Fertility Center (DAFC).
The actual insemination procedure only takes 10-20 minutes. Moreover, the female patient can freely continue with her usual daily activities immediately after the procedure.
"DAFC is a safe haven for couples with fertility concerns," Dr. Vasquez affirmed. "We assure utmost comfort and privacy for couples undergoing treatment. Most importantly, we provide affordable packages for consultations, testing, and treatment procedures like IUI. At DAFC, hope awaits our yearning couples as they no longer need to consider their situation as bleak and disheartening anymore."
***
The Delgado Assisted Fertility Center (DAFC) is located at the ground floor of Dr. Jesus C. Delgado Memorial Hospital, located along Kamuning Road, Quezon City.
For your inquiries on assisted fertility, contact us at 8924-4051 to 65 ext. 407.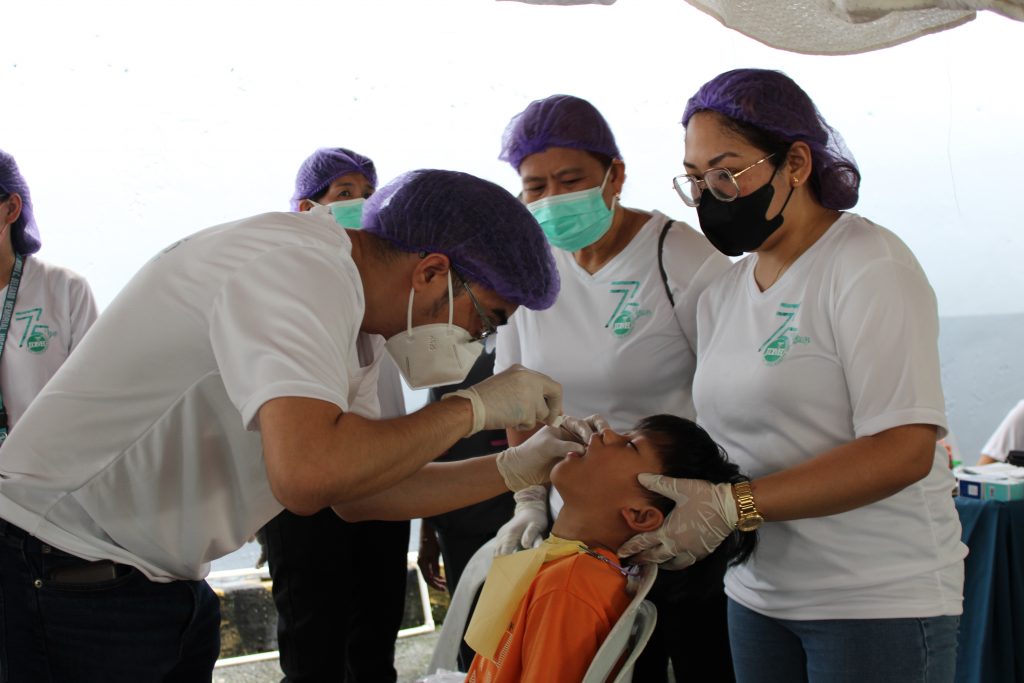 Delgado Hospital holds its first medical mission since the pandemic
As part of the celebration of its 75th Foundation Day Anniversary in the healthcare industry, Dr. Jesus C. Delgado Memorial Hospital held a Medical Mission last August 5, 2023…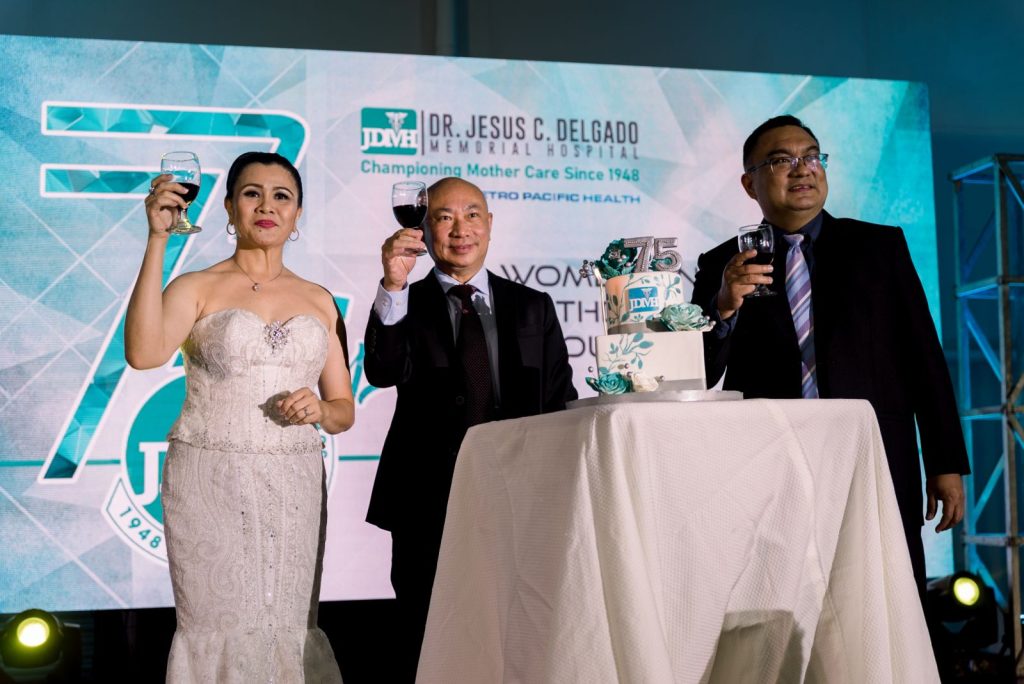 Delgado Hospital celebrates its 75th anniversary
Last August 1, 2023, the doctors, leaders, and employees of Dr. Jesus C. Delgado Memorial Hospital gathered to celebrate a historic milestone—its 75th year in the health care industry…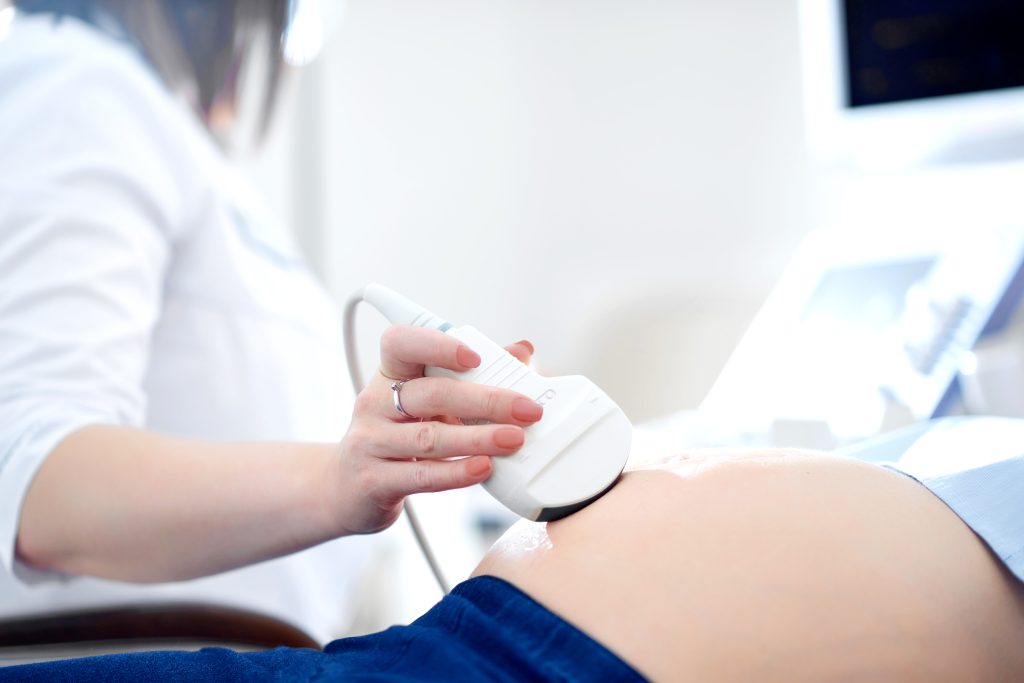 Another step toward a safer pregnancy
High-risk pregnancies require mothers to take extra caution and see the doctor more often. Doctors specializing in patients with high-risk pregnancy are called perinatologists……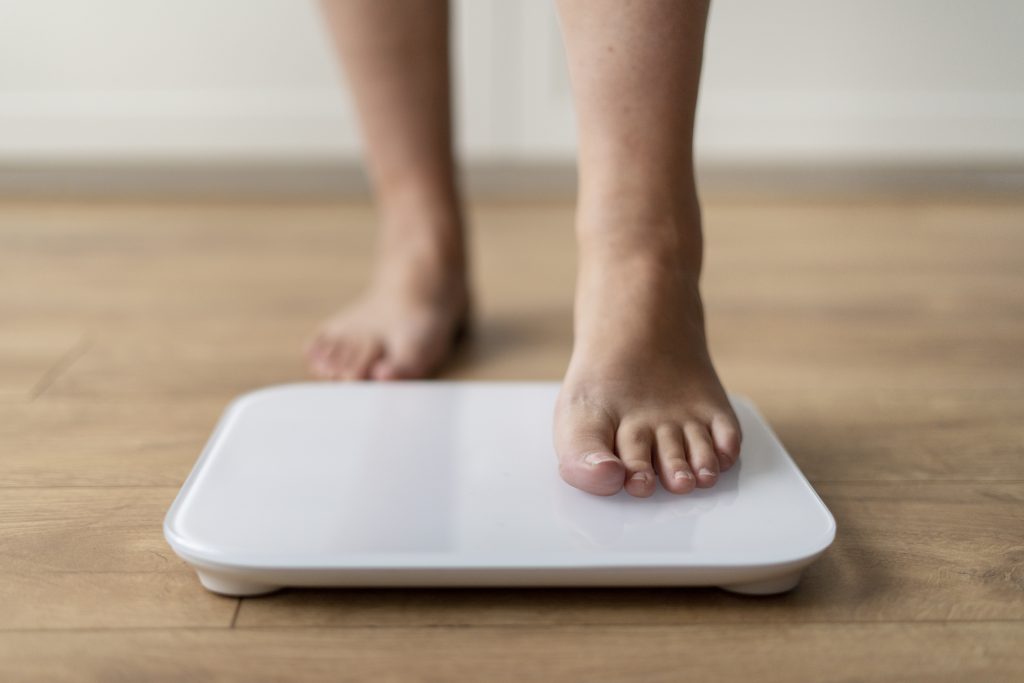 The Weight of Infertility
The idea of infertility – the failure to achieve a pregnancy after 12 or more months of regular unprotected sexual intercourse – has been always been a…